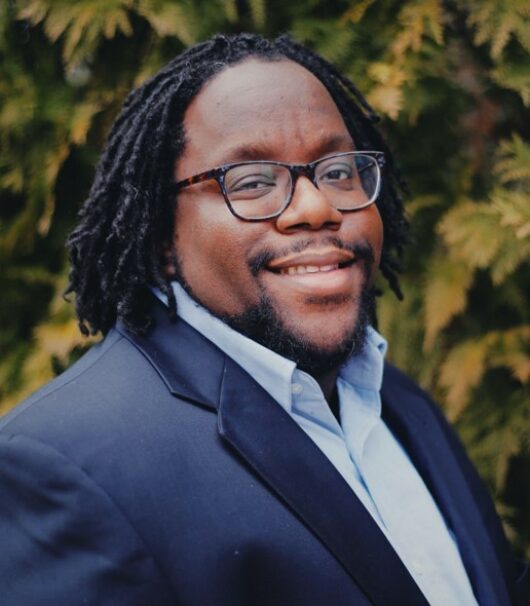 Administrative Officer
Wesley Myrick
Wesley Myrick is a finance and operations executive with nearly 20 years of experience in the social sector. He began his career in the local church and has spent his career in service to underresourced communities through advancing food access and career readiness program participation. Myrick has been recognized by the Georgia Center for Nonprofits as one of the state's top 30 under 30 nonprofit leaders.
He has served as a Chief Financial Officer for an international nonprofit working to advance immigrant and refugee inclusion. Myrick has also served as a Chief Operating Officer for a nonprofit supporting economic advancement through workforce training and wrap-around services for at-risk children and seniors. He has also held positions at Emory University, Georgia State University, South Arts, and the Georgia Food Bank Association.
Myrick earned a Bachelor's degree in Political Science from Georgia State University. He also holds a Master's degree in International Affairs from the Georgia Institute of Technology and a Master's of Legal Studies in Business Law from the Sandra Day O'Connor College of Law at Arizona State University. Myrick is also a Doctoral student in Educational Leadership at Appalachian State University. Myrick has also served on numerous advisory and boards of directors, including the Common Market Southeast, LB Legacy Network, Caring for Others, Worksource Cobb, and Hands on Atlanta.