Food First Village Council
The Food First Village Council is a community of leaders, practitioners, advocates, volunteers, and philanthropists who serve as strategic partners in our mission to eradicate the injustices that cause hunger.
Village Council members are encouraged to advocate, educate, volunteer and give in support of the Food First vision of a world full of access to healthy, safely, justly, ecologically produced and culturally appropriate foods.
Council members fulfill this objective by sharing their knowledge, cultivating relationships, and investing in the programs Food First presents to the world. With an emphasis on food sovereignty and food justice, Council members are divided into three primary circles:
1. Elders Circle: Distinguished members of this circle have been supporting the work of Food First and the larger food and social justice movement for more than 30 years through publication, outreach and policy.
2. Equity Circle: Distinguished members of this circle serve in leadership roles related to diversity, equity, inclusion, and/or belong within corporations or institutions that can most affect access to food.
3. Partnership Circle: Distinguished members of this circle represent community and program partnerships that are mission aligned with Food First and the larger food sovereignty ecosystem.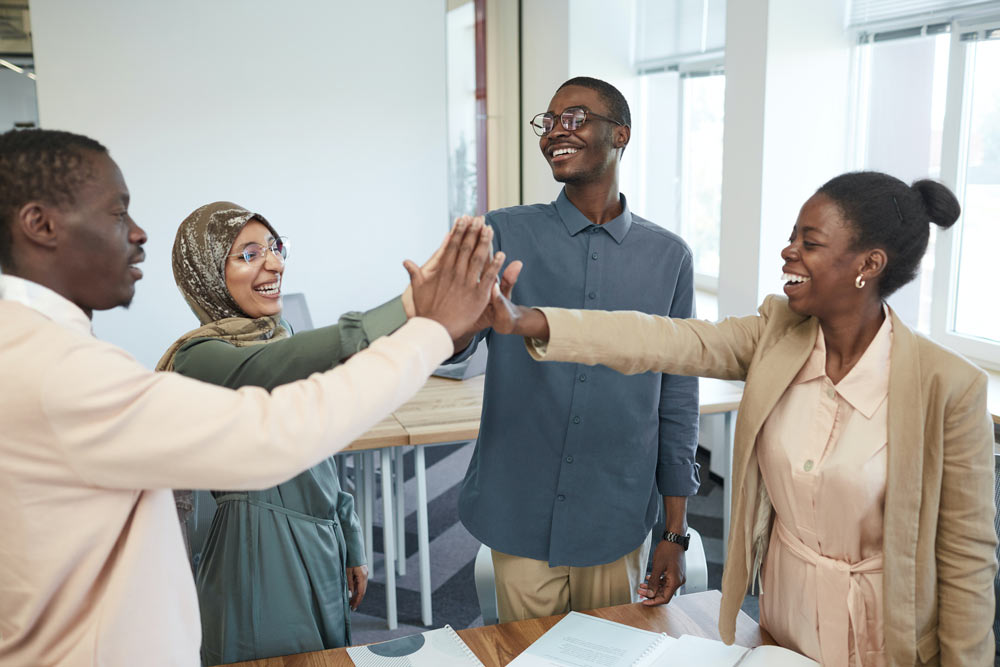 Each circle consists of up to 12 organizations and/or individuals which convene semi-annually (Spring and Fall). Wisdom and resources raised from all circles will support Food First programs.
Through these circles, Food First remains connected to the audiences that have allowed our mission to endure for over 40 years, while simultaneously connecting to new opportunities to maximize our impact.