The Food First Fellows Program is a research, advocacy and leadership fellowship for early career researchers, academics and grassroots organization advocates. Its purpose is to nurture and grow the next generation of influential thought leaders capable of creating and implementing strategies in the food justice/food sovereignty space. The application period for 2022-23 has closed. Information on the 2023-24 program will be posted in Spring 2023.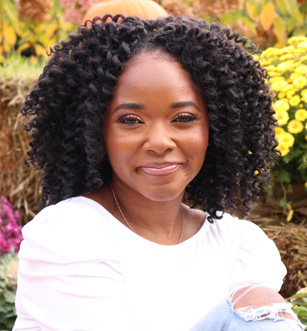 Unconventional Spaces: Connecting Food, Art, and the Community
Creating an art series in the community and an art-inspired interactive food justice program for youth in public schools.
– Cleveland, OH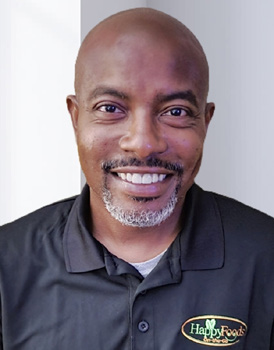 The Happy Foods Project Agripreneurship Initiative
Strengthening Mississippi Delta farming enterprises of 5 BIPOC farmers with an anchor farm and partnership with Alcorn University, an HBCU in Mississippi, through an on-farm farmers' market, multi-county vegetable box program, and e-commerce website.
– Horn Lake, MS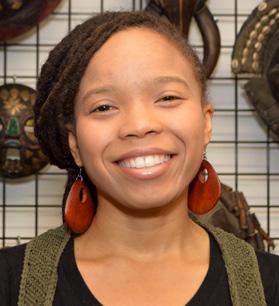 Building a Black Food and Farm Cooperative Pedagogy
Forming a community pedagogical committee for collaborative grounding, using participatory ethnographic research methods to gather information for curriculum development, analyzing data with committee feedback, and drafting curriculum as determined by the Fellow and a community research committee.
– Detroit, MI