Food First Fellows Program
A talented group of early career thought leaders, who are dedicating their careers to supporting grassroots struggles and advancing the global movement for food sovereignty, will be selected soon for the 2022-2023 cohort of Food First Fellows.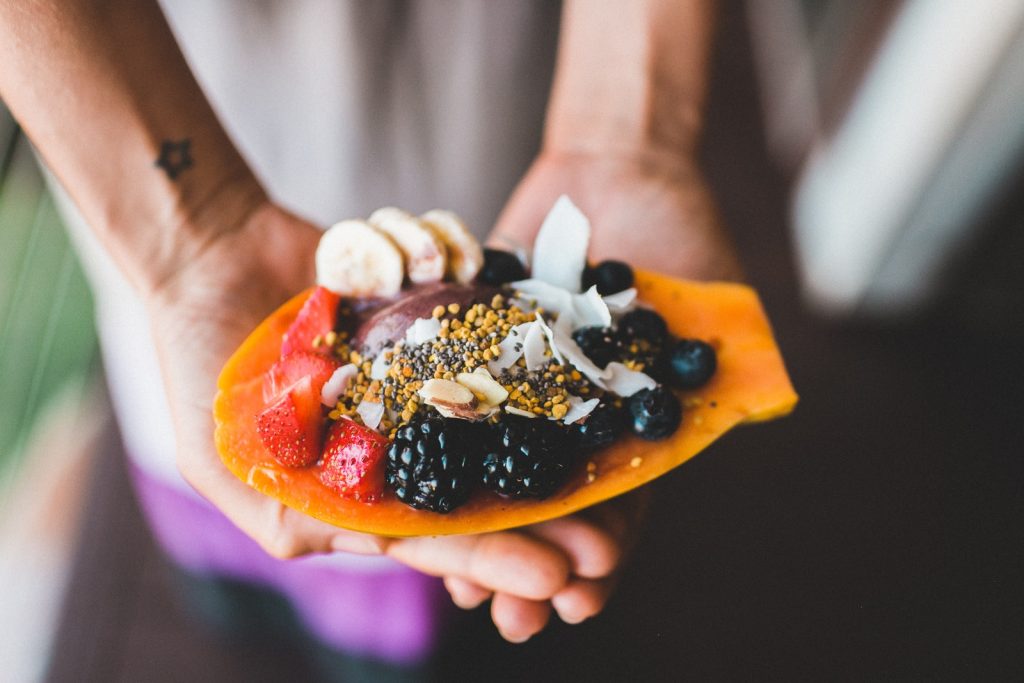 Rise Up, Scale Up Listening Lab
Listening Labs are 90 Minutes
1:00 PM EDT/12:00 PM CDT/11:00 AM MDT/10:00 AM PDT
The Institute for Food and Development Policy, better known as Food First, envisions a world in which all people have access to healthy, ecologically produced, and culturally appropriate food. Our mission is to end the injustices that cause hunger. As a "people's think and do tank," our mission is to end the injustices that cause hunger and support communities to take back control of their food systems. We advance our mission through three interrelated work areas: research, education and action. Since its first book, Food First: Beyond the Myth of Scarcity, Food First has published over 60 books and hundreds of articles and research reports. Our goal, now, is to not only continue that legacy, but to broaden our actions aimed at amplifying BIPOC-led voices in communities and movements that expose the root causes of hunger, mobilize local food system implementation strategies, and advance real solutions.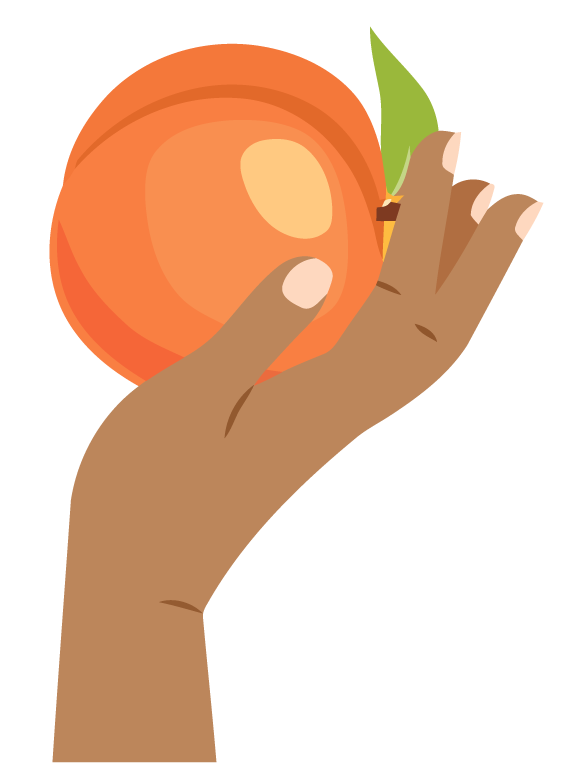 The purpose of the Rise Up, Scale Up Listening Lab will be to listen closely and learn about BIPOC-led food justice and sovereignty movement work. The goals of the Listening Labs will be to identify best practices, gaps, and opportunities.