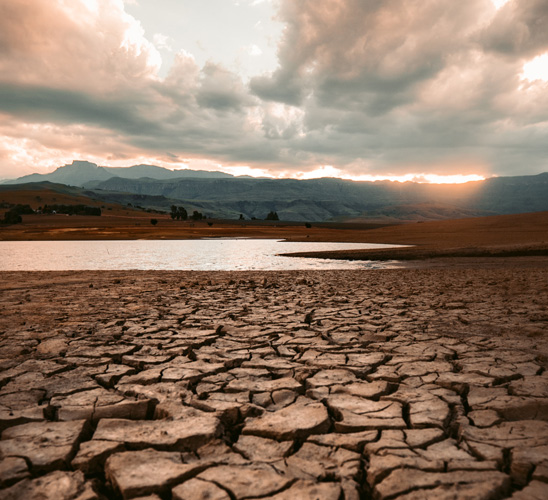 From the Desk of Ellen W. Harris, DrPH
Hello All,
Where do you begin when deciding how to address issues related to food, the environment, and climate? As I write this introduction for our September issue, I live in a state where the capital, Jackson, MS, is under a state of emergency water crisis. This means that the city's residents, who by the way are 80% African American, travel to various distribution sites throughout the city for potable water distribution; must boil their water; and ration drinking and non-potable water for cooking, bathing, and sanitation. And most disheartening is that this is the culmination of years of neglect to improve the city's infrastructure and many describe it as another example of environmental racism.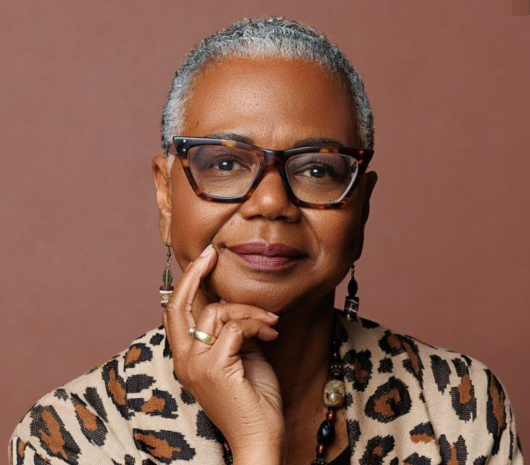 In the Food First Backgrounder, Winter 2020, Vol. 26, No. 4, Tom Philpott wrote an article entitled "Financialization, Power, and Agriculture in California's Parched Central Valley". Expanding almond plantations can yield $1200 per acre annually above production costs, over a life-span of around 20 years. Farmland is considered an "asset class" (type of investment) and a low-risk for investors yielding annual income in the form of (1) crop sales or land leasing and (2) appreciation, assuming the land's value keeps rising. Nowhere in these calculations is climate change or water scarcity considered.
There are natural and important linkages between the food and agriculture sectors and the environmental movement. Building partnerships based on a shared vision can lead to consideration of numerous issues, which are vital to agricultural sustainability and good for the environment. As the Natural Resource Defense Council (nrdc.org) highlights "with so many crises unfolding on our planet – pandemics, loss of biodiversity, hunger, and poverty – the food and agriculture sectors must transition toward regenerative systems that reduce greenhouse gas emissions, build soil health, protect public and environmental health, grow more nutritious food, and increase equity and resilience".
This News & Views, September 2022 issue, continues to highlight the many intersections of food and climate. Food, water, environment, and climate justice are inextricably linked. Two articles are presented with approval by the authors; The Benefits of Agroecology on Food Production, Poverty Alleviation, and Climate Change Mitigation and 6 Best Books About Climate Change and the Environment. We, also, have provided a list of other informative resources, which we encourage you to review. This newsletter reflects Food First's commitment to advancing our mission through research, education, and action. We hope you will remain inspired by our work and continue to support our efforts to advance food justice and food sovereignty.
Best Regards,
Ellen
---
The Benefits of Agroecology on Food Production, Poverty Alleviation, and Climate Change Mitigation
By Asma Oniyangi. Republished with permission.
Over the last few years, the Sahel and Eastern Mali have suffered rainfall shortages and extreme drought. As the economy and livelihood of their citizens highly depend on agriculture, it has challenged their way of living. Agriculture relies on rainfall, rainy seasons refill lakes and rivers used to irrigate crops. Due to the change of climate over the past century, land degradation, population growth, and misplaced environmental and development policies have contributed to vulnerability. Poor living conditions, food crises, and loss of income have fuelled conflict and gender-based violence. Migration and displacement have become inevitable adaptation measures meanwhile other agricultural methods such as agroecology are accommodated.
---
6 Best Books About Climate Change And The Environment
By Nupursamaddar. Republished with permission.
In a year of such incredible transformation, thought leaders and innovators continue to come up with solutions and new ways of thinking that make us reflect and hope.

From an ongoing global health crisis to stalling economies and dysfunctional international supply chains, 2021 has taken us to extremes few potential, and climate is no exception.

Devastating floods in China and Europe, record-breaking heat waves and wildfires across the planet, and even tornadoes made it truly incontrovertible that the atmosphere is everything, and the changes within it will impact every person, every sector, and every country.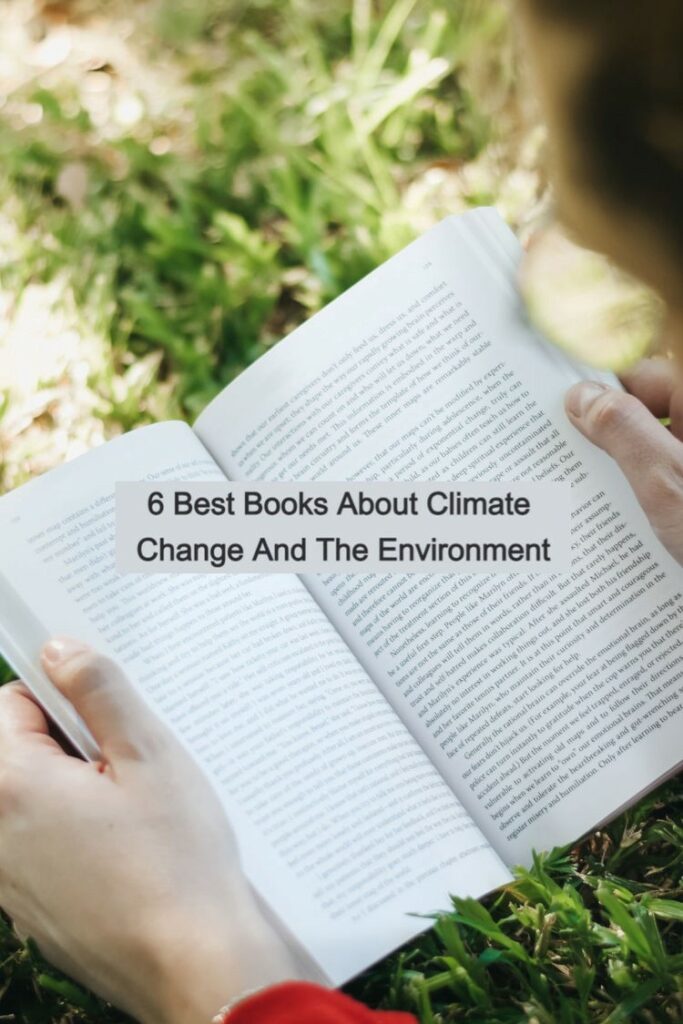 ---
Other Thought-provoking Articles on the Convergence Between Issues of Food Security and The Environmental Movement
---
Wrap Up: Engaging in a Greener More Sustainable Way
In our August 2022 newsletter, we shared a plan to increasingly communicate about our work by expanding our online/ electronic communication with you. As we referenced, the rationale for this move was based on a variety of factors including the opportunity to reduce printing and mailing costs and the benefits of engaging much more rapidly through email communication. Another critical consideration was the compelling desire to reduce waste from producing more paper which exacerbates climate change and the environmental issues this electronic newsletter is focused on.
Our objective is to find the best way to keep all of our supporters, partners and donors informed and aware of the issues and recommended solutions related to the production and access to food for at-risk communities. As we strive to be good stewards of the generous donations and grants we receive, we are committed to finding the best ways to remain connected to all of our supporters while also leveraging all of the new innovative ways of advocating for the individuals and communities that need our support the most.
In addition to expanding our use of email to share our newsletters, we will also increase our use of social media. You can expect all of this and more over the coming months. But as we move forward with this new blend of mailed communication and email/ online driven messaging, we want to make sure we do so in a way that responds to the needs of everyone in the Food First community. Please share your thoughts and perspectives as we move forward. Food First includes all of us so let's continue our collective effort to advocate for the governmental policy, business, and societal changes necessary to end needless hunger and poverty while also improving our environment.
---
Support Food First
Food First's work is made possible by a vast network of donors, supporters, and partners based in the US and globally. This support has allowed us to maintain the strong, critical, and independent voice Food First is known for. There are numerous ways to support Food First and we hope you will consider doing so!
Together, we are a powerful movement fighting for fairness, access, and affordability of nutritious food for everyone! Choose a way to support us!