Founded in 1975 by Joseph Collins and Frances Moore Lappé—author of the revolutionary bestseller Diet for a Small Planet—Food First has been working to end the injustices that cause hunger since 1975. Since its first book, Food First: Beyond the Myth of Scarcity, Food First has published over 60 books and hundreds of articles, and research reports. An archive of our work fighting for food justice and food sovereignty can be found here.
Interim Executive Director
The Institute for Food and Development Policy, better known as "Food First" is pleased to welcome
LMichael Green
. A small but dedicated staff will be re-constituted to collaborate with others and work impactfully to coordinate Food First activities.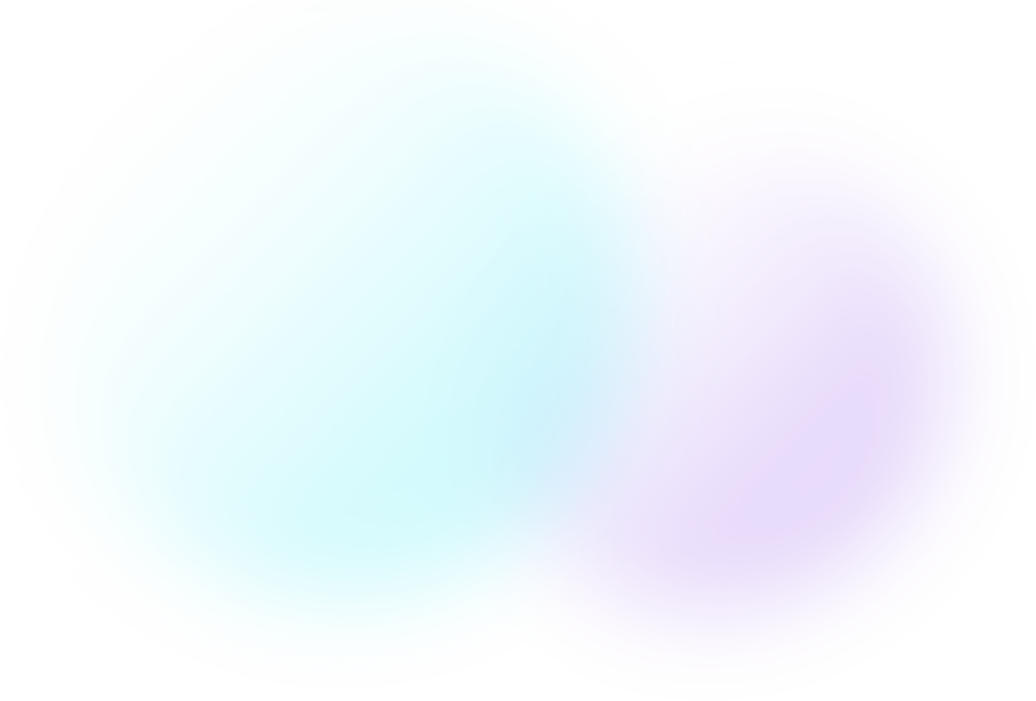 Click photo to view full bio.
Board Secretary | J.D., M.B.A., L.AC. Founder Of Herban Health, Former University Professor In Ethics, Law, Community Health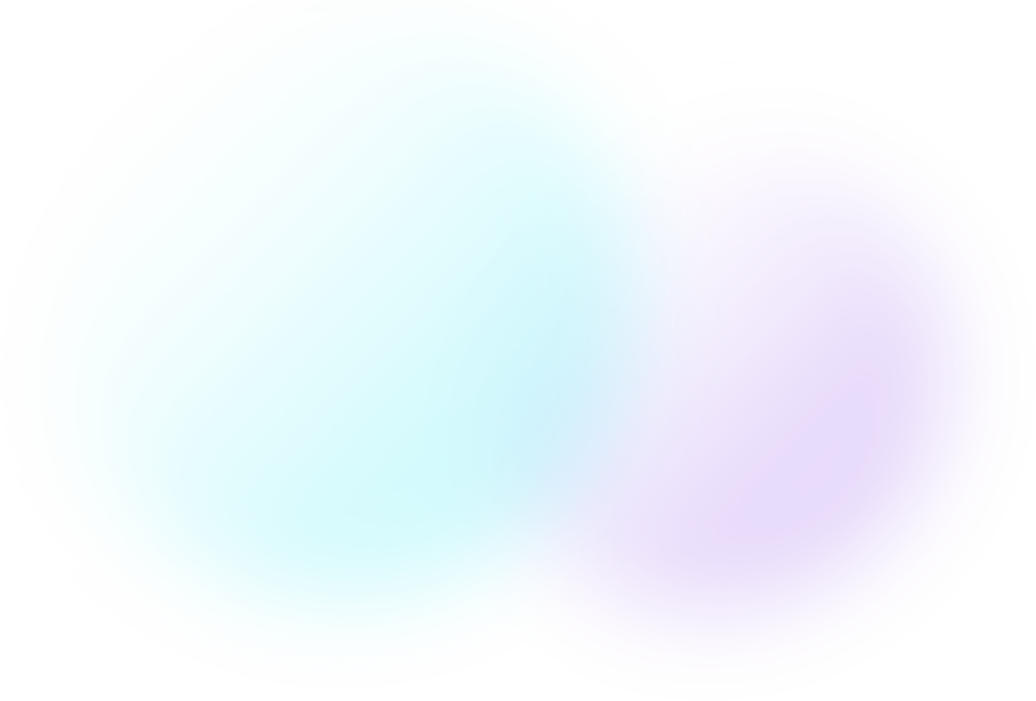 Click photo to view full bio.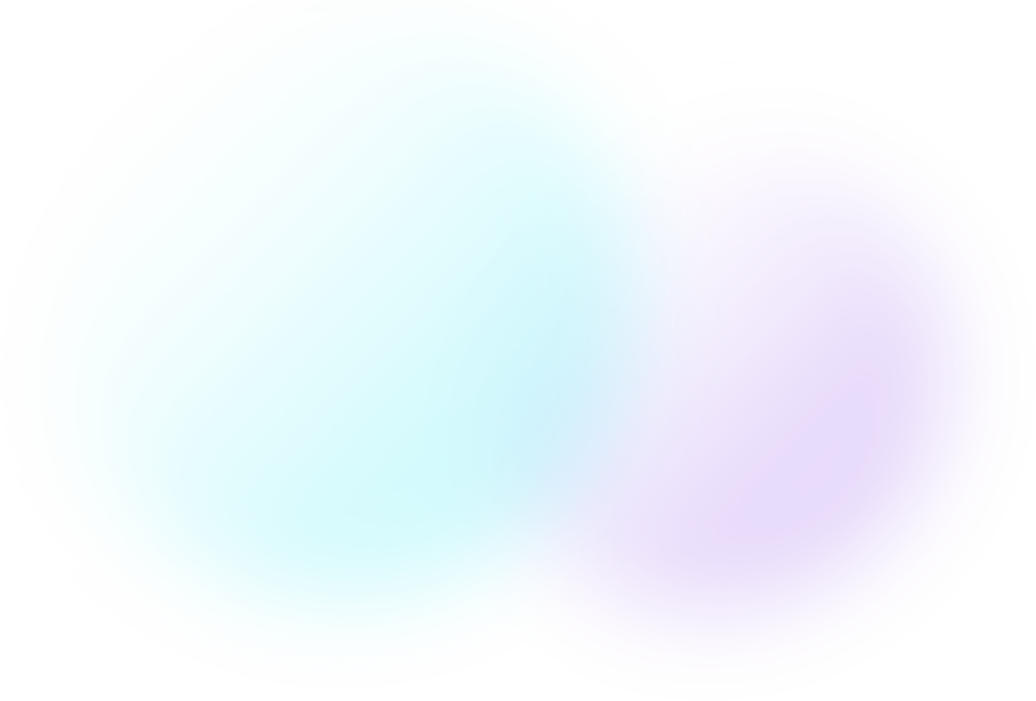 A talented group of early career thought leaders, who are dedicating their careers to supporting grassroots struggles and advancing the global movement for food sovereignty, meet the 
2022-2023 cohort of Food First Fellows
.
Institute For Food & Development Policy (Food First)
is a 501(c)3 nonprofit organization committed to financial transparency.