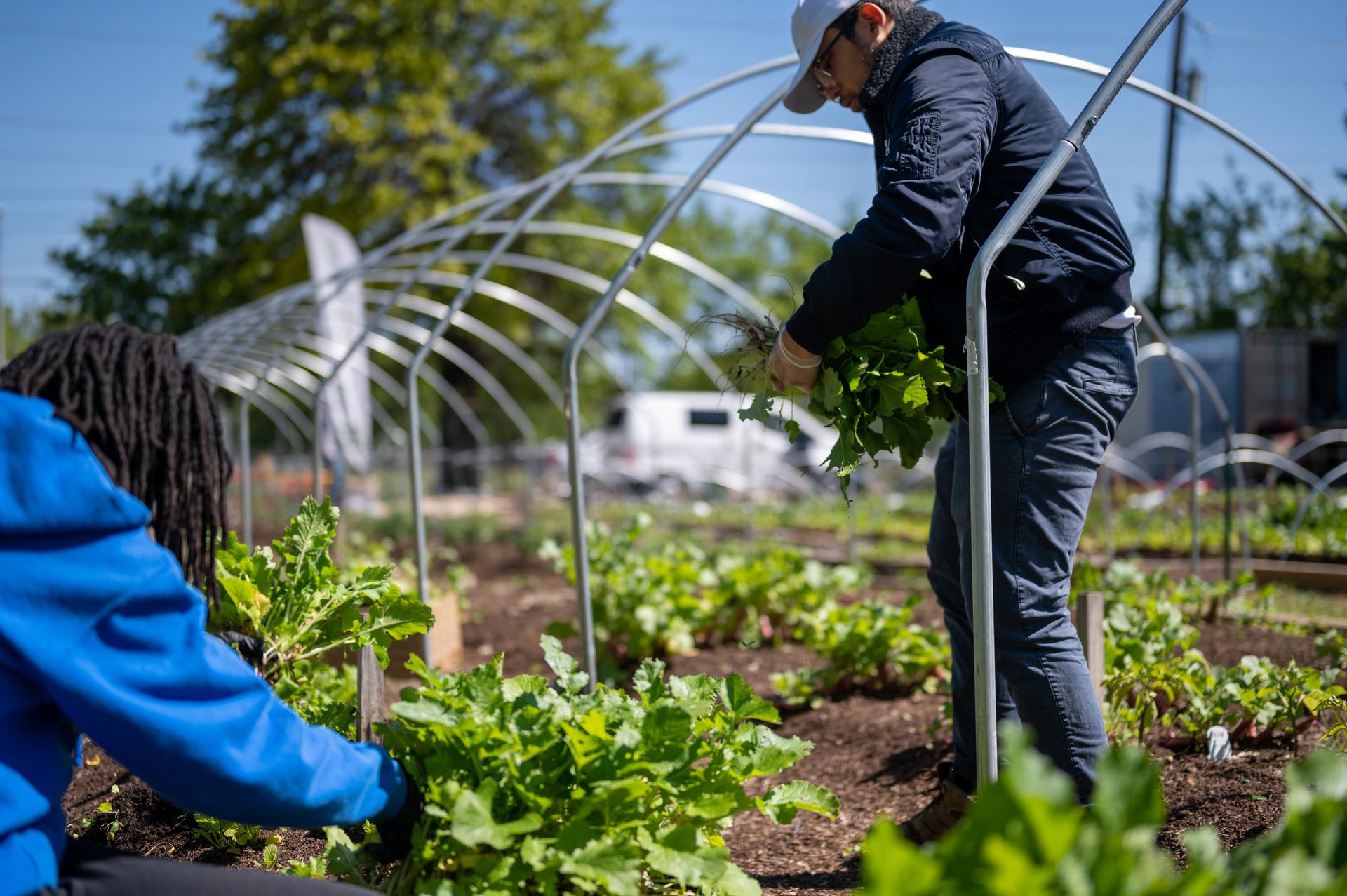 FF News and Views – Jan 2023
January 2023, Volume 43, Number 164
From the Desk of Ellen W. Harris, DrPH
Welcome year 2023. In the coming months we'll honor legacy, respect forward movement, and act on our commitment to strengthen food justice and sovereignty in BIPOC communities. Our January newsletter features an overview of 2023 Farm Bill recommendations by the Farm Bill Law Enterprise and several articles on how others work towards building sustainability through co-op strategies, environmental solutions, and creative and innovative initiatives. Let us know what you think.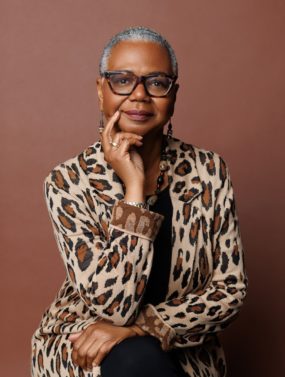 ---
Spotlight Article
The 2023 Farm Bill: FBLE Recommendations
This report is the culmination of a year-long process by FBLE partners to study the farm bill and develop concrete recommendations that will advance shared public values. These excerpts were repurposed with permission. This report was produced by the Farm Bill Law Enterprise. The lead authors of this Report are Emma Scott and Emily Broad Leib, Harvard Law School Food Law and Policy Clinic, and Jonathan Brown, Pace University Elisabeth Haub School of Law Food and Beverage Law Clinic.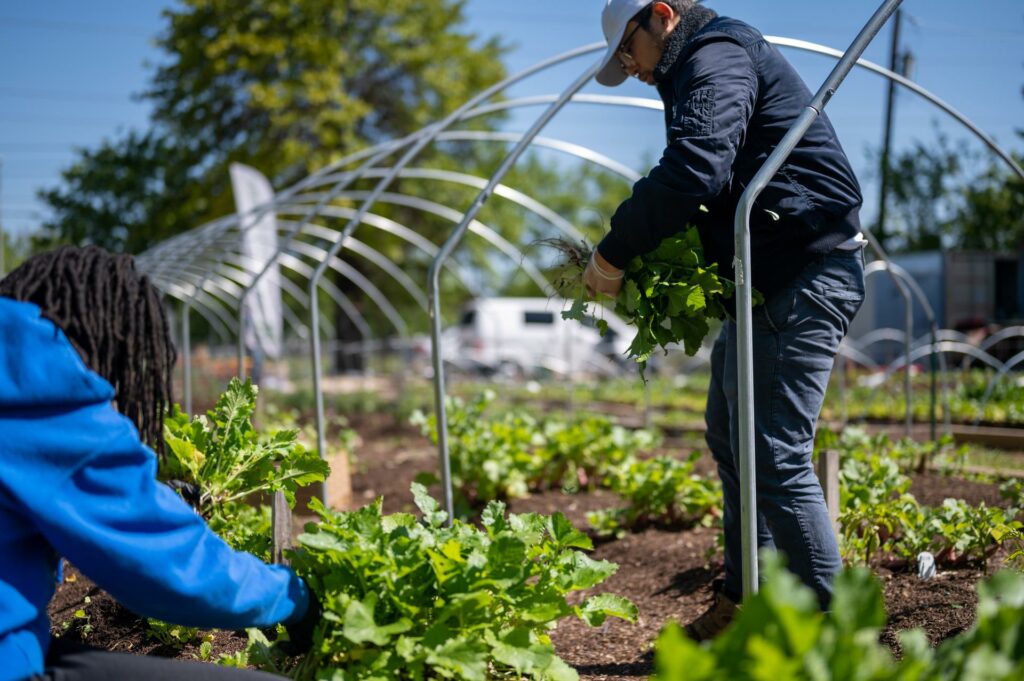 Executive Summary: "The agricultural workforce is the backbone of the U.S. food industry and a core constituency in agricultural policy. Yet, the country's primary legislative package targeting the agricultural sector—the farm bill—principally serves farm owners and operators. These essential workers face precarious economic circumstances and inhumane working conditions that federal and state laws frequently fail to address.
The farm bill is an opportunity for Congress to end exploitative work arrangements in the agricultural sector and shape a system that reflects the interests of both workers and producers. Furthermore, investment in farmworkers and other food system workers will contribute to economic growth and revitalization of rural communities, another key farm bill constituency.
Farmworkers not only face the same disruptions as producers (such as fluctuating market prices and natural disasters) with little to no safety net, but also engage in challenging and dangerous work for low compensation and with few worker protections. Addressing these disparities is a critical part of advancing equity in the agricultural sector, given the United States' long history of extracting labor from immigrants and people of color to support a profitable agricultural economy.
Programs and services administered by the U.S. Department of Agriculture (USDA) can and should be revamped to support farmworkers as they do farmers and to invest in workers' wellbeing and advancement. This Report outlines Goals and Recommendations, including specific Legislative and Administrative Opportunities, designed to advance these objectives in the 2023 Farm Bill."
---
Other Thought-Provoking Articles
The Food Emissions 'Solutions' Alarming Experts After COP27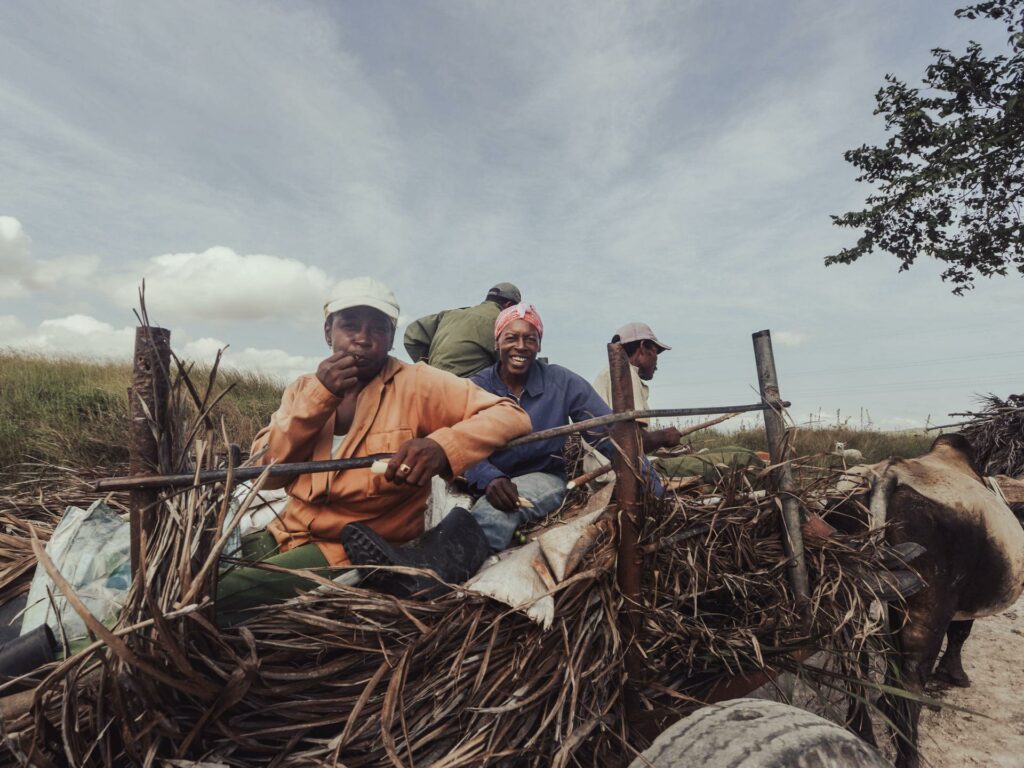 Black Co-op Farms: Building a Worker Strategy in Mississippi
This article was repurposed with permission provided by NPQ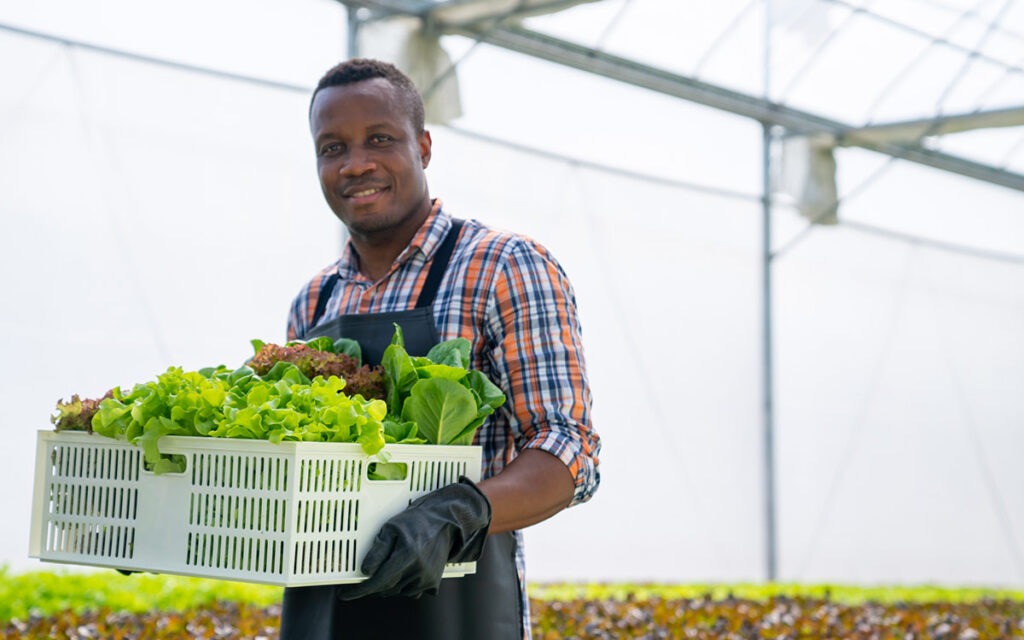 The Native American-owned Food Trucks Taking New Mexico by Storm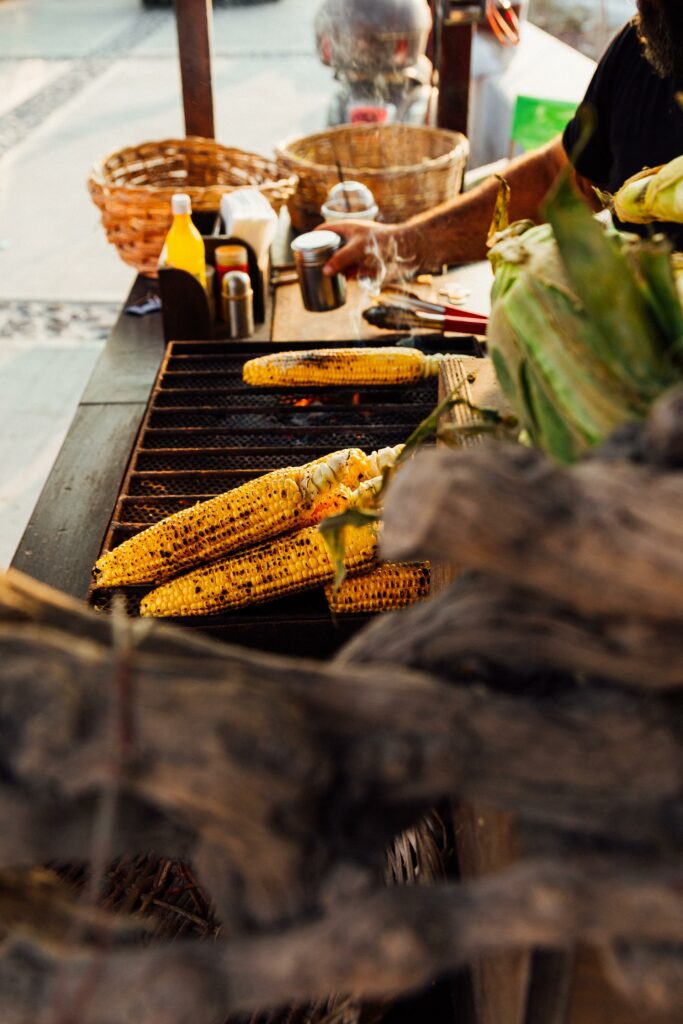 Goodr Joins Atlanta Partners to Launch Zero Waste Westside Initiative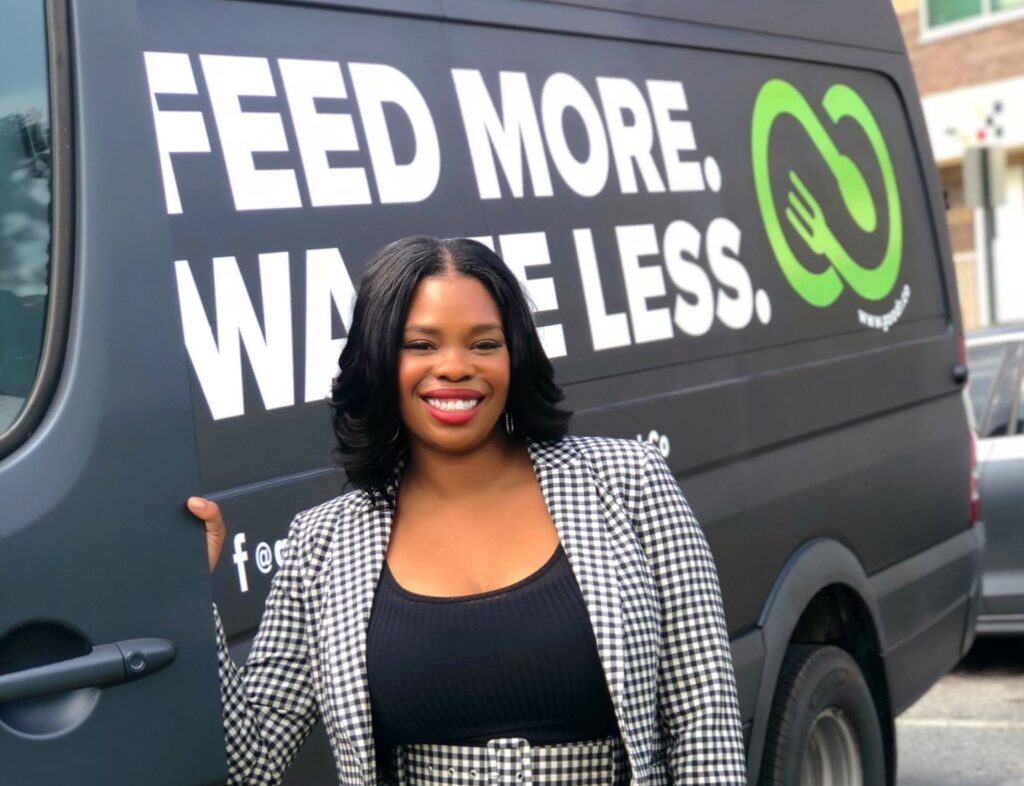 ---
Stories 'From the Farm'
An Indigenous Reservation Has a Novel Way to Grow Food – Below the Earth's Surface
"Underground greenhouses are helping people to take back control of their nutrition and ease farming amid the climate crisis. near the southern border of the Pine Ridge Reservation in South Dakota, a curved translucent roof peeks out a few feet above the dusty plains. It's a blustery November afternoon and the last remaining greens outside are fading fast. But below ground, at the bottom of a short flight of stairs, the inside of this 80 ft-long sleek structure is bursting with life – pallets of vivid microgreens, potato plants growing from hay bales and planters full of thick heads of Swiss chard and pak choi. Two people bend over the pallets, using scissors to harvest delicate sprouts of microgreens.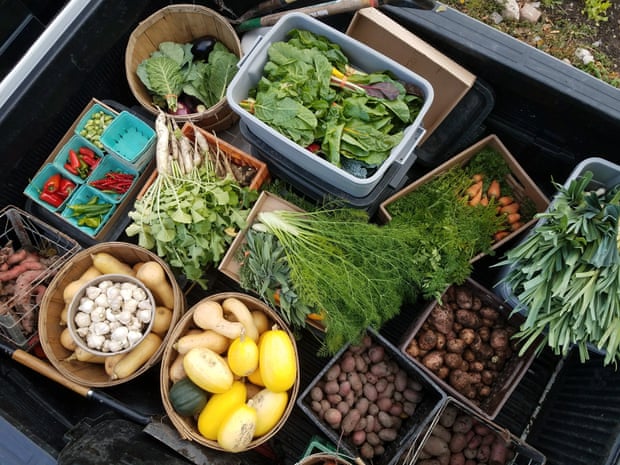 This is an underground greenhouse, or walipini, and the harvesters are members of the Oglala Sioux Tribe. It is one of at least eight underground greenhouses that, over the past decade, have been built or are being constructed on the reservation – which has one of the highest poverty rates in the US. Some hope they can help solve the interconnected problems of the lack of affordable, nutritious food and the difficulties of farming in the climate crisis.
'A Small But Mighty Role': Local Farms Give Low-cost Access to Healthy Food
Community supported agriculture programs now offer sliding-scale shares to customers who can choose their payment level. One farm in particular is changing what it means to provide healthy food to their local community. In this article, Emilyn Sosa, discusses her success using a low-cost model to provide fresh produce to her customers to reduce food waste. This article highlights one farming community that is offering a new pricing model as an alternative to traditionally used pricing to provide a more affordable and inclusive option for communities struggling with rising food prices.
"Sosa is a member of a community-supported agriculture (CSA) program called Rock Steady, a 12-acre farm in upstate New York. Customers like her make regular payments to receive bundles of freshly harvested fruit and vegetables. But the prices are determined on a sliding scale of income, allowing customers to choose a payment level that is affordable to them. Other market farms across the US are opting for sliding-scale models in an effort to reach a wider demographic of customers and to help farmers stay afloat."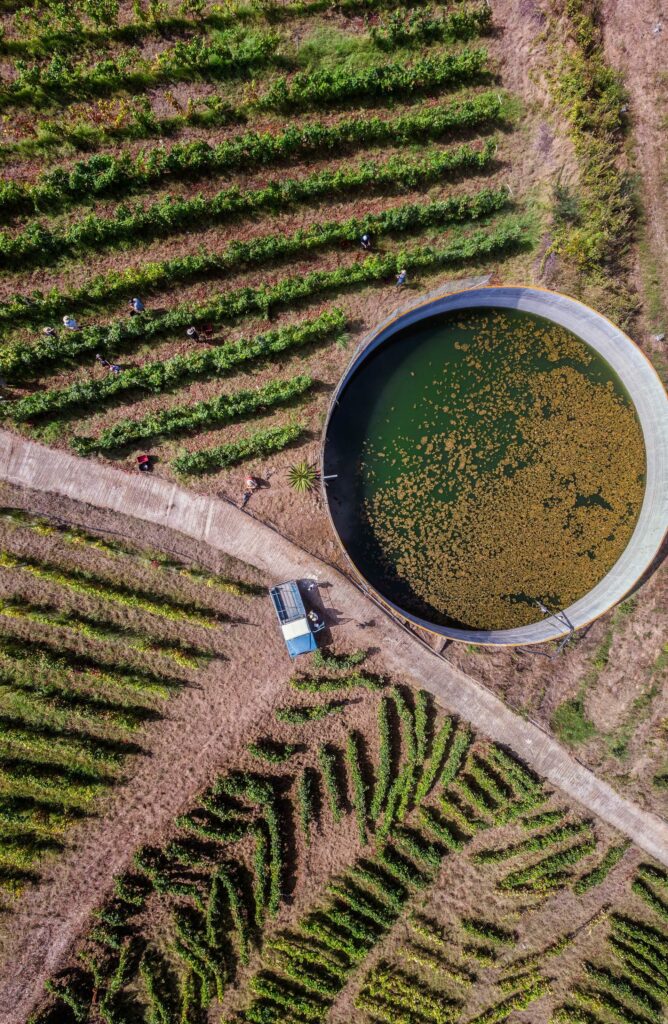 Working as a Community Towards a More Sustainable Management of Natural Resources
"Unlike the rest of Senegal, Niayes is situated in the west of the country where vegetation flourishes due to favourable weather conditions, allowing for year-round food production. Nevertheless, recent changes in the climate and deforestation are leading to encroachment of the desert into this once-veritable land. Livelihoods in Diogo and Diender, two municipalities of the area, are gravely affected as a result. In Lake Tanma, near Diender, water levels have been steadily decreasing as underground water is depleted. A decrease in rainfall and deforestation are causing deterioration of soil health as salt minerals accumulate on the surface in nearby farms. Closer to the sea, in Diogo, a reoccurring issue has been the siltation of market gardens, a phenomenon notably aggravated by deforestation.
In response, the committee in Diogo has prioritized activities aimed at limiting silting and increasing farmers' revenue. To do so, local communities planted 30,000 fruit trees to avoid further soil nutrient depletion and to protect the market gardens. The fruit trees also serve as an alternative income source, producing 600 citrus and 100 cashew tree saplings, which were distributed to farmers. In addition, farmers were trained on good practices for successful tree planting, forest fire limitation and fertilization through organic compost. Finally, a code of conduct was established to regulate tree pruning. Much of Senegal's arable land is classified as arid or semi-arid. A consulting club on soil health is bringing together 60 farmers to protect the natural environment of Senegal."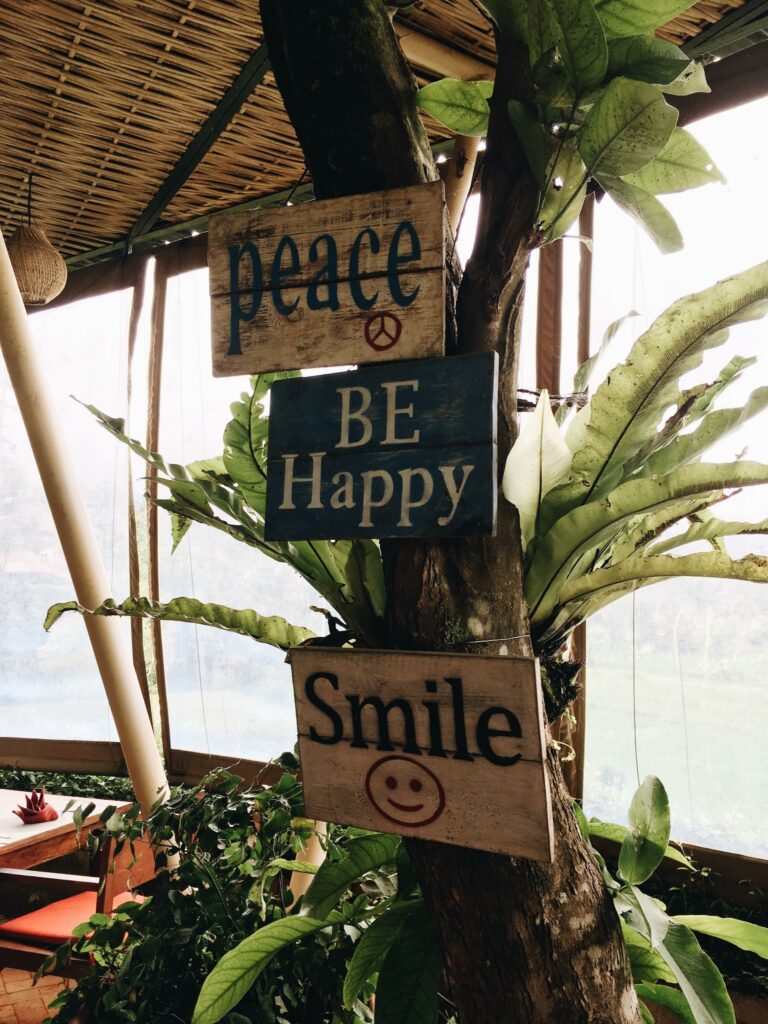 ---
Educational Resources
---
Support Our Work

Here at Food First, we are working on the front line to provide programs to support those living in a state of food insecurity. Our Fellows Program and Seed + Grants Program offer fellowships and grants that support community-based food justice and sovereignty projects.
Ready to join the #foodsovereignty movement? There are many ways you can join to support our work. You can become a food justice advocate and fundraise for our cause, or provide a gift so we can make a greater difference in the community.
You can give by mail or online: https://foodfirst.org/support
Share this with your friends to help us raise awareness about food justice. Use the #foodfirst hashtag and follow us on social!
---