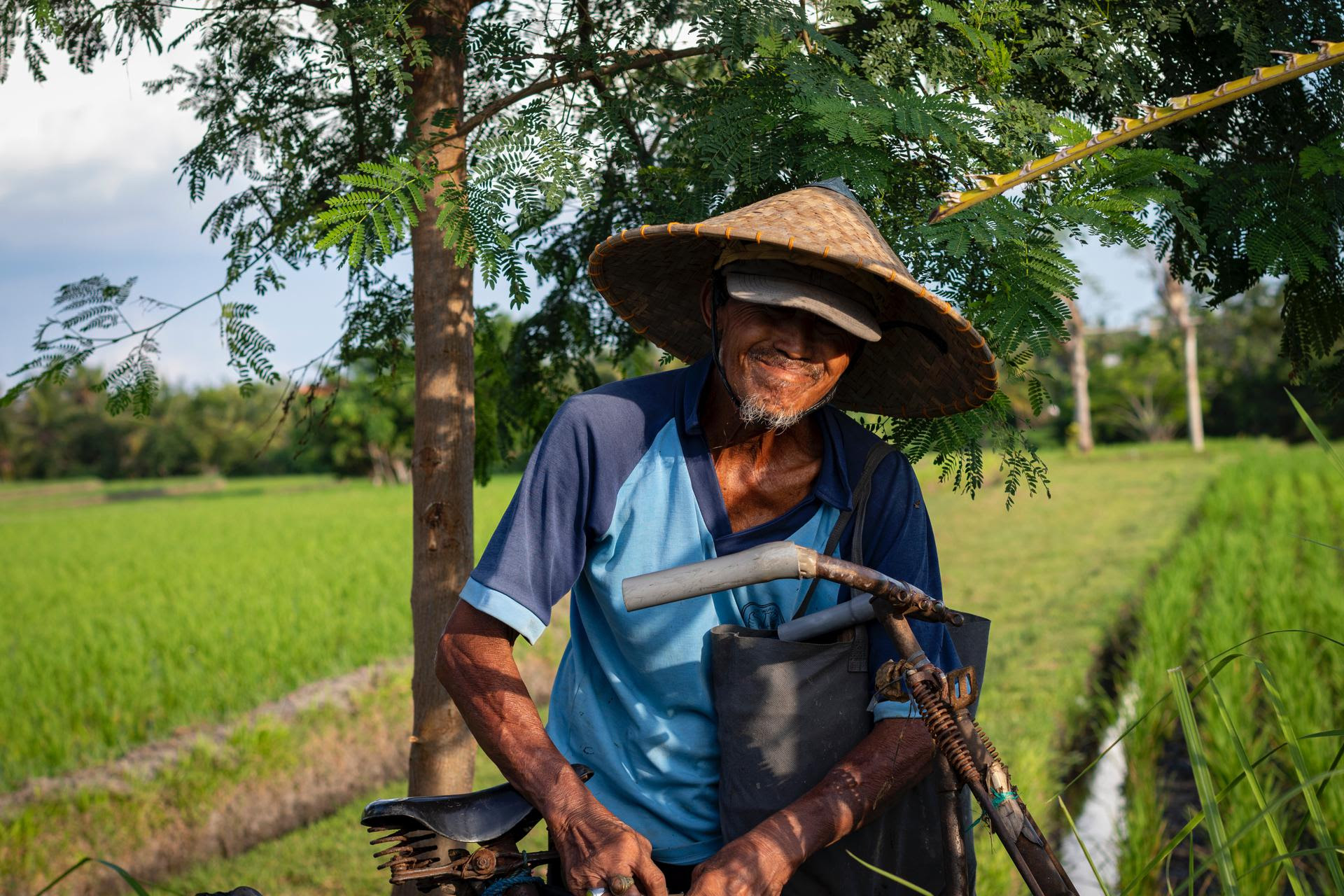 FF News and Views – May 2023
May 2023, Volume 43, Number 168
Celebrating Asian American and Pacific Islander Heritage Month
Food and Agriculture Organization of the United Nations. (2020). Mental health in agriculture: Asia-Pacific perspectives.
This report by the Food and Agriculture Organization of the United Nations, examines the mental health challenges faced by agriculture workers in the Asia-Pacific region. The report highlights the prevalence of mental health issues among these workers and the challenges agriculture workers face. Compounding all make agriculture workers What causes agricultural workers in the Asia-Pacific region more susceptible to mental illness is the compounding factors of isolation, financial stress, and exposure to environmental hazards.
This report emphasizes the need for increased attention to mental health in the agriculture sector; including the development of culturally appropriate support services. It also highlights the need for increased investment in mental health programs and services in rural areas, where access to these services may be limited. In addition, the report underscores the importance of addressing cultural stigmas surrounding mental health, and how we can build supportive social networks to better support agriculture workers in this region.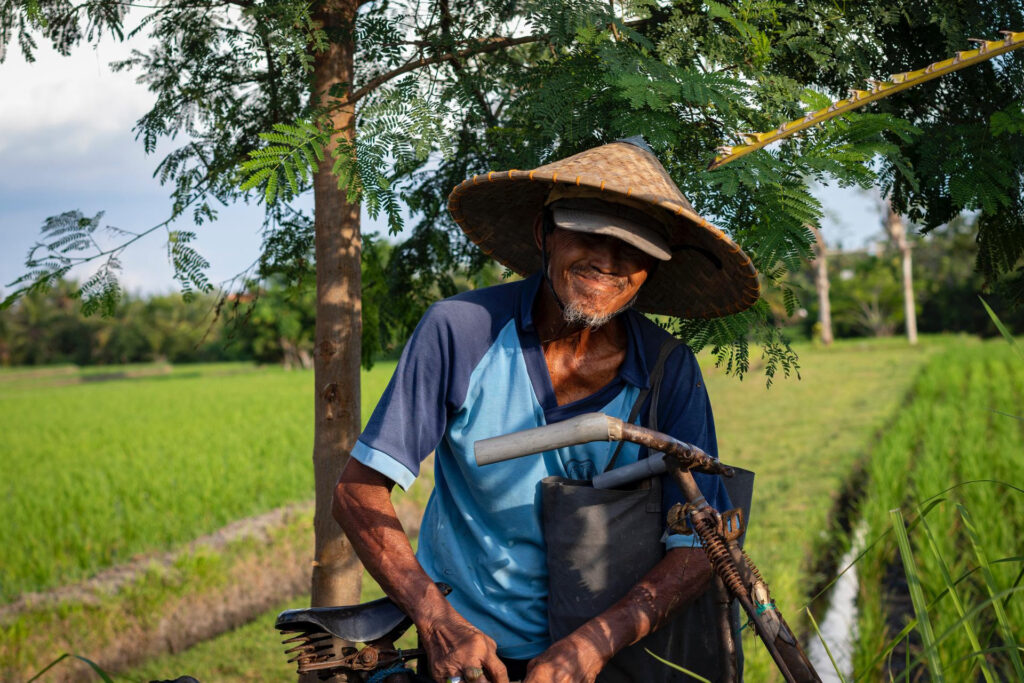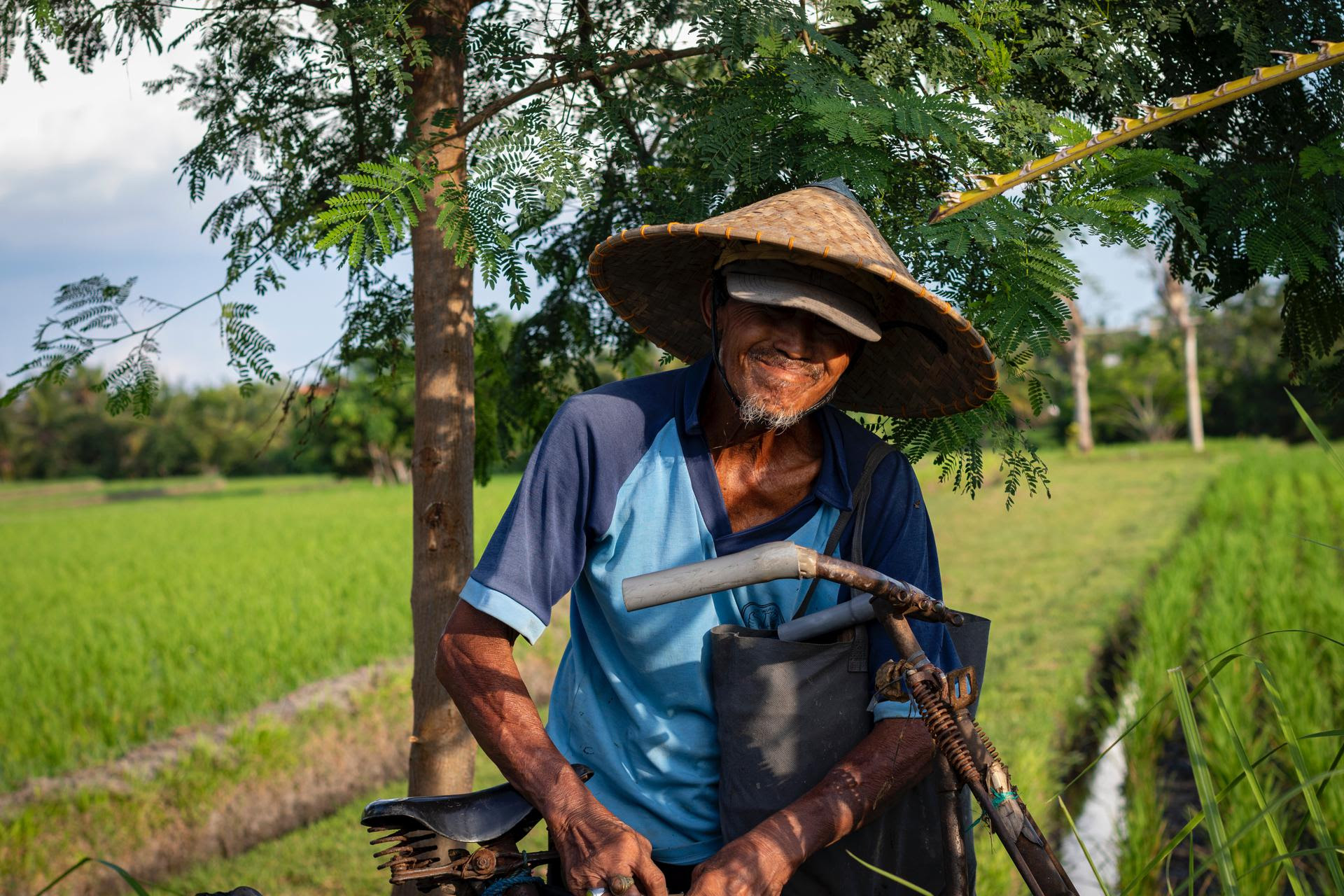 ---
Celebrating Earth Month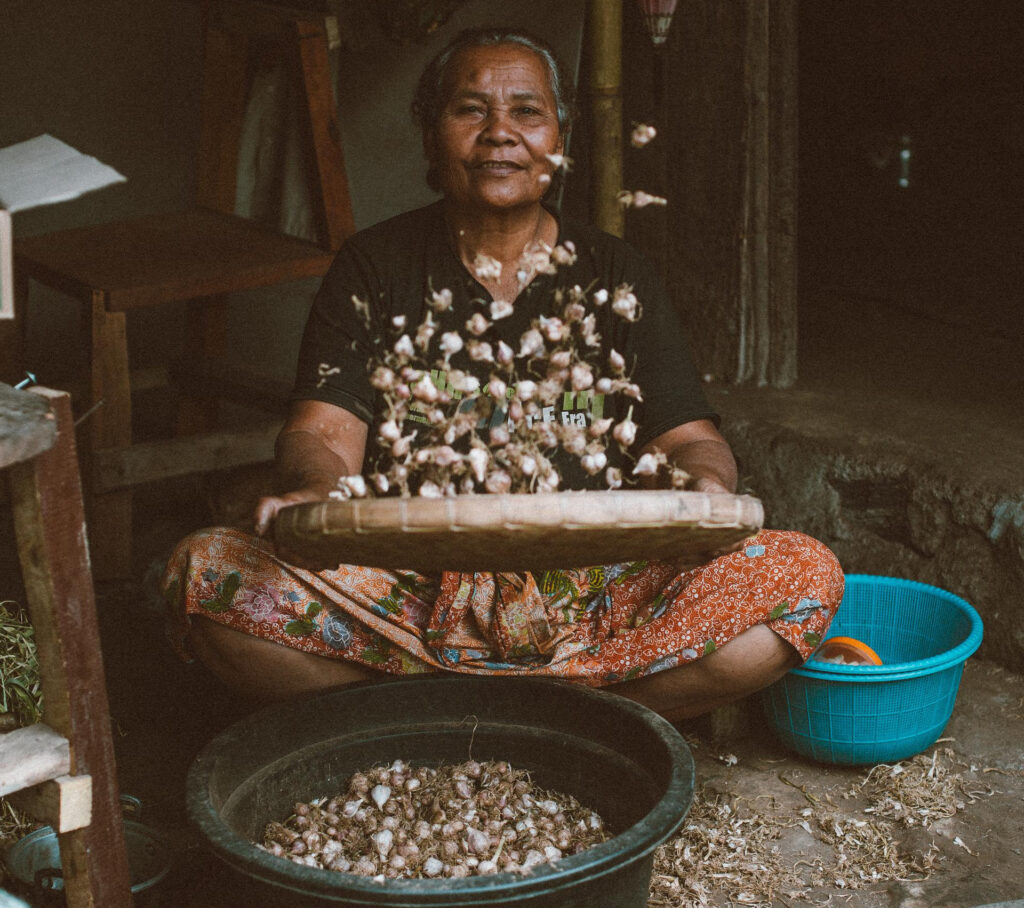 Cultivemos is a grassroots organization dedicated to providing mental health resources for farmers in urban areas. In collaboration with Cultivemos, Food First is launching season two of the podcast series: Cultivating Resilience. Through a combination of storytelling and expert interviews, Cultivemos aims to shed light on the mental health struggles faced by urban farmers and offer support to those in need. Join them on their journey as they share how we can work together to build a healthier, more resilient food system. Listen to the first season of the podcast here.
---
Rural Health Information Hub. (n.d.). Farmer Mental Health. Retrieved from https://www.ruralhealthinfo.org/topics/farmer-mental-health.
In recent years, the agricultural community has faced a myriad of challenges, exacerbating the mental health crisis among farmers. In this month's newsletter, we highlight the key findings from the comprehensive report on rural mental health published by the Rural Health Information Hub. The report emphasizes the need for greater awareness, resources, and support for farmers struggling with mental health issues.
Farmers confront numerous stressors, including financial instability, unpredictable weather patterns, and increasing production costs. These pressures, coupled with the isolation that rural life often entails, have contributed to a rise in anxiety, depression, and suicide rates among farmers. The issue is further compounded by a lack of mental health resources in rural areas, which often suffer from healthcare workforce shortages and limited access to specialized care.
The Rural Health Information Hub report calls for a multi-faceted approach to address this crisis, including increasing mental health awareness and reducing the stigma surrounding mental health issues in the farming community. It also advocates for expanding telehealth services to provide mental health support and treatment to farmers in remote locations. By partnering with local organizations, the report suggests that a community-based approach can create a strong support system for farmers in need.
Furthermore, the report recommends that farm organizations, agricultural extension services, and rural health providers collaborate to develop targeted mental health interventions and support programs tailored to the unique needs of farmers. This may include stress management and resilience-building workshops, peer support networks, and mental health first aid training for agricultural workers and their families.
The mental health crisis among farmers is a pressing concern that requires immediate attention and action from stakeholders at various levels. As a community, we must come together to ensure that farmers have access to the resources and support they need to maintain not only their livelihoods but also their mental well-being.
Supporting Farmworker Access to Mental Health Services
Farmworkers face high levels of stress and mental health challenges, with 82% considering mental health important. Limited access to mental health professionals, language barriers, and financial burdens contribute to these issues. Congress took action in the 2018 Farm Bill to address these concerns by revamping the Farm and Ranch Stress Assistance Network (FRSAN) and authorizing $10 million annually for the program. The Seeding Rural Resilience Act later established a mental health campaign, training for USDA employees, and a task force to assess causes of mental stress.
Farmworkers, facing similar or worse stressors, also deserve increased mental health support. Challenges include long hours, low wages, economic hardship, and immigration experiences. Limited access to mental health services due to language barriers and residency status contribute to the issue.
The Outlook of Mental Well-being for Food Workers
There is also a general lack of data and analysis regarding farmworkers' mental health on a national scale. As shown by the data points conveyed in the background to this report, many of the studies that currently exist survey both farmers and farmworkers together and do not provide the information necessary to investigate disparities between the two groups or isolate challenges unique to farmworkers. Additionally, certain qualities of the farm workforce can make interviews and surveys more challenging, such as worker-hesitancy to participate due to their immigration status and an overall lack of privacy due to employer control of farmworker housing. We need to fight for farmworkers' rights by spreading awareness about the mental health crises and provide farmworkers with resources to improve their well being.
---
Other Thought-Provoking Articles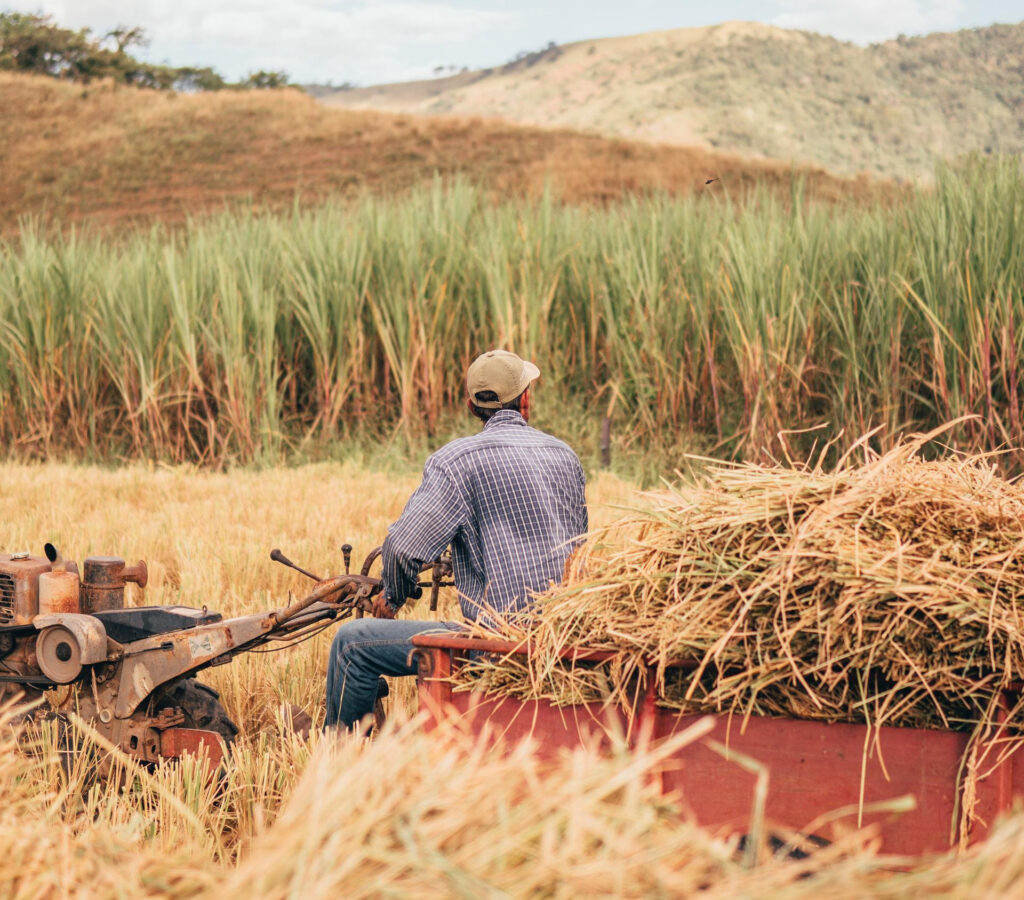 People living in rural communities are increasingly relying on telehealth, or telemedicine, to receive healthcare due to the shortage of medical providers in rural areas. Increased availability of telehealth services in rural communities has already proven its effectiveness in lowering hospital readmission rates, and achieving financial savings for rural hospitals. Although policy mechanisms for expanding access to telehealth services primarily fall in the purview of the Department of Health and Human Services, USDA also supports access in rural areas through its Distance Learning and Telemedicine Grant Program350 and its programs targeting rural broadband expansion, such as the ReConnect Program.
In response to the increased demand for telehealth services, Congress devoted additional funds to expand current programs. In addition to improving healthcare access, these programs set the stage for increased access to mental health services via telehealth. Congress should thus maintain and expand these initiatives in the 2023 Farm Bill to build on recent investments and ensure that people living in remote areas can access critical health services via telehealth.
---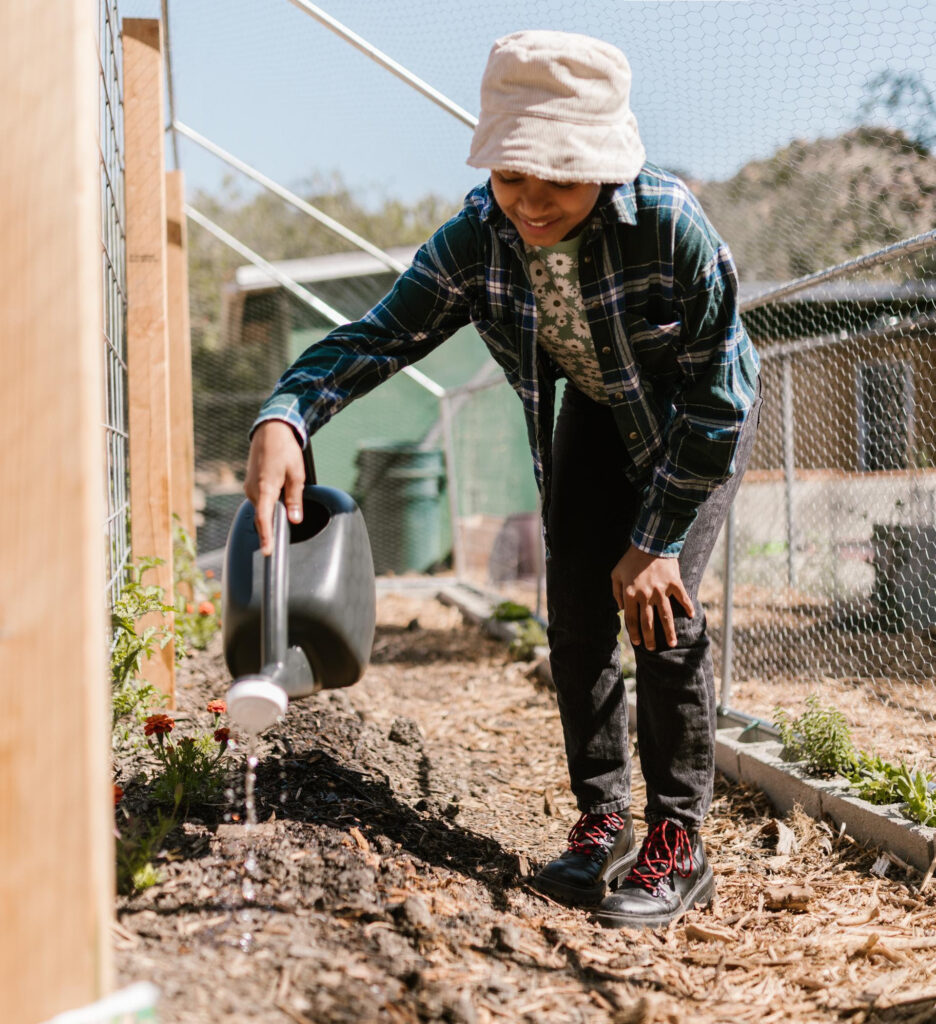 This article addresses the critical issue of stress management in agriculture. It highlights the unique challenges faced by farmers and farmworkers, such as unpredictable weather, financial pressures, and the inherent risks associated with agriculture. These stressors can negatively impact mental health which further emphasizes the importance of communication and support networks in managing stress. By opening the discussion regarding the pressures and challenges faced in agriculture, farmers and farmworkers can better identify and address mental health concerns. The article also stresses the role of family members and friends in providing emotional support, and the benefits of seeking professional help when needed.
Various programs and resources are presented to help those in agriculture manage stress and mental health issues. SARE is another resource that aims to connect farmers to mental health services and support networks. Along with this, they provide training on sustainable agriculture practices, which can help mitigate some of the challenges faced by farmers. By utilizing these resources, the agricultural community can foster a healthier, more supportive environment to address and overcome stress.
---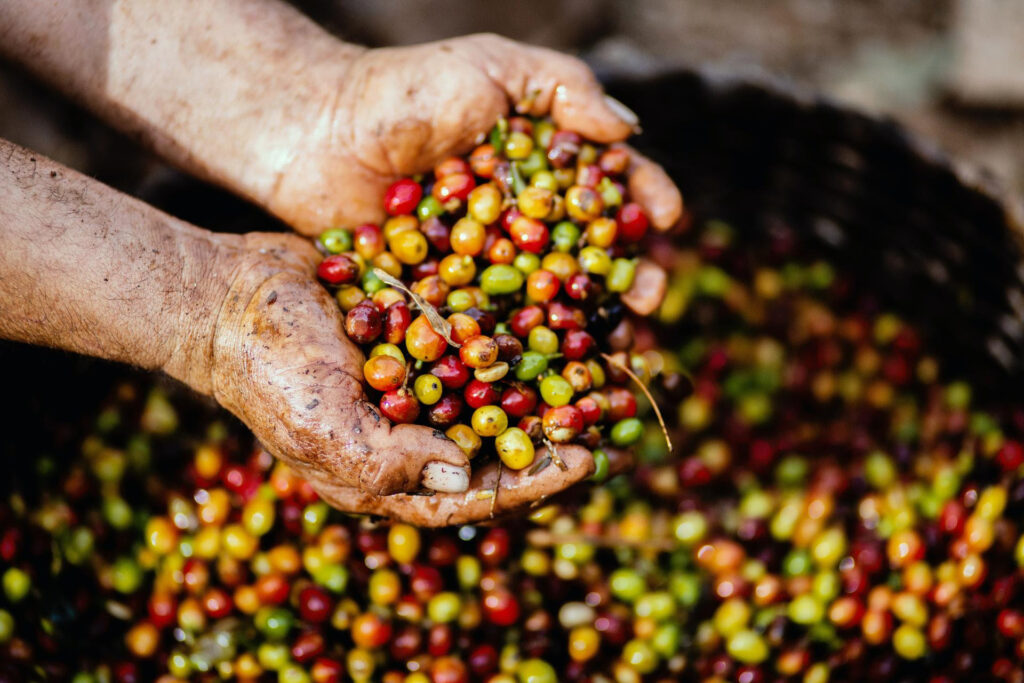 After participating in National Farmworkers Awareness Week, we gathered and shared inspiring stories from farmers working on the grounds to create change in our food system. To end on a positive note, we highlight the stories of transformation and hope for farmers and farmworkers. Don't miss this heartwarming and inspiring art collection that shares the stories of indigenous farmworkers and their incredible resilience in the face of adversity. These powerful testimonials demonstrate the importance of community and support for those working in rural areas.
---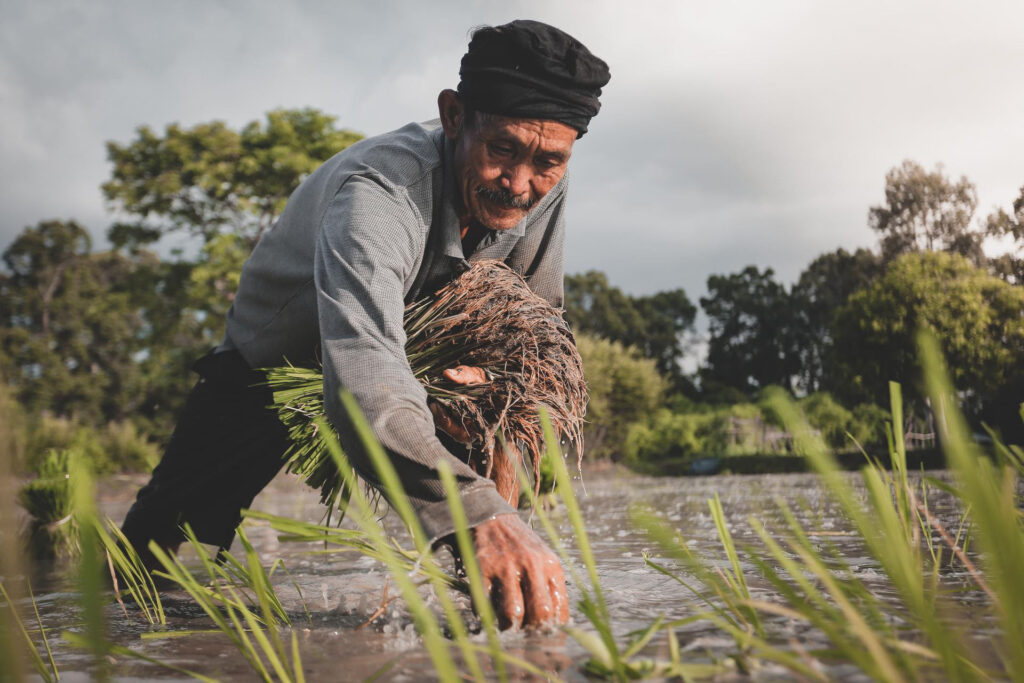 If you're interested in learning about how Asian American and Pacific Islander (AAPI) communities are reclaiming their farming traditions, check out this article from Feeding America. The piece highlights several organizations that are working to support AAPI farmers, who have faced numerous challenges including displacement, racism, and loss of cultural heritage. Despite these obstacles, AAPI farmers are finding innovative ways to honor their traditions and build sustainable farming practices. For example, some organizations are creating community gardens and providing training and resources to AAPI farmers, while others are developing farmer cooperatives to increase economic opportunities. By supporting AAPI farmers, these organizations are not only preserving cultural heritage but also promoting food security and community resilience.
---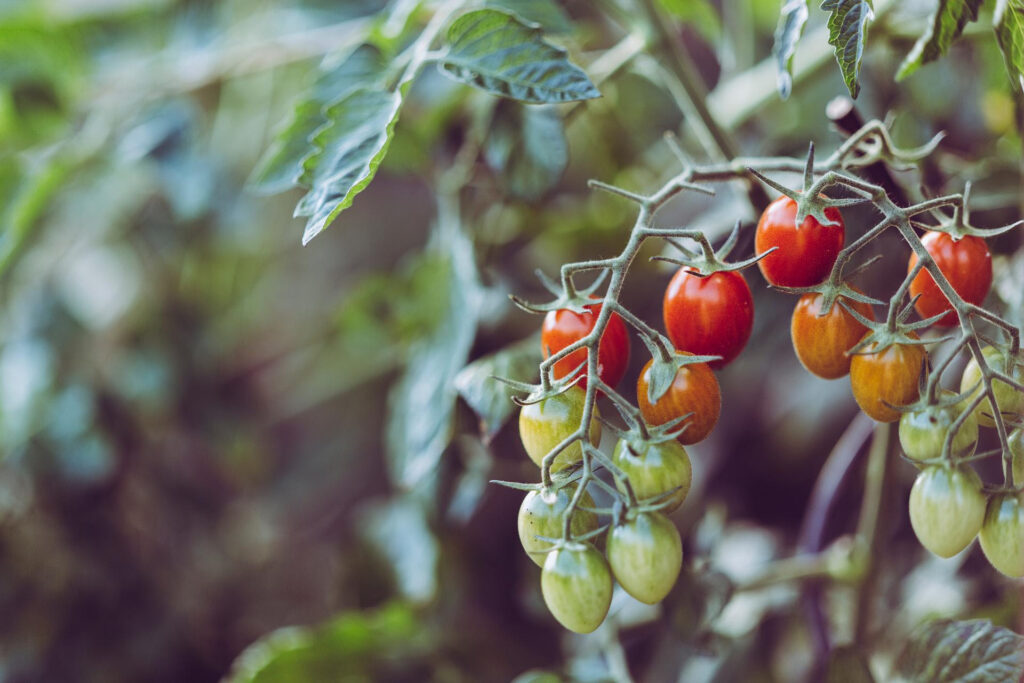 Kristyn Leach is an Asian American farmer who has dedicated her life to preserving the seeds and traditions of her ancestors. Through her farm, Gohyang Seed, she cultivates and sells heirloom Asian vegetables, many of which have been lost to commercial agriculture. Leach's passion for farming stems from her desire to connect with her heritage and to bring more diversity to the agricultural industry. She also aims to provide healthy and culturally significant produce to her community.
In addition to farming, Leach also teaches workshops on seed saving and farming techniques to help spread her knowledge and empower others to reclaim their agricultural heritage. Her dedication to preserving cultural traditions and promoting food sovereignty has made her a trailblazer in the farming community, and a source of inspiration for Asian Americans and farmers alike.
---
Additional Resources
---
Support Our Work
We are dedicated to making a difference in the lives of those living with food insecurity. We believe in the power of community-based projects that promote food justice and sovereignty, and that's why we offer programs like our Fellows Program and Seed + Grants Program. Through these initiatives, we provide vital resources and support to those on the front line of the food sovereignty movement.
Our work is only possible thanks to the generosity of supporters like you. By making a donation today, you can help us continue to make a difference in the lives of those who need it most. Your support will enable us to expand our programs, reach more people, and create lasting change in communities around the world.
We believe that everyone has a role to play in creating a more just and equitable food system. Whether you choose to make a gift or share our work, your support will make a difference. Together, we can build a world where food sovereignty is a reality for all.
Don't forget to share our message on social media using the #foodsovereignty hashtag and tag us @foodfirst. Together, we can make a difference!
---
Find us on Social Media