Celebrating Asian American and Pacific Islander Heritage Month
Launch of the Asia-Pacific Regional Overview of Food Security and Nutrition 2022 – Urban Food Systems and Nutrition
Food and Agriculture Organization of the United Nations. (2020). Mental health in agriculture: Asia-Pacific perspectives.
This report by the Food and Agriculture Organization of the United Nations, examines the mental health challenges faced by agriculture workers in the Asia-Pacific region. The report highlights the prevalence of mental health issues among these workers and the challenges agriculture workers face. Compounding all make agriculture workers What causes agricultural workers in the Asia-Pacific region more susceptible to mental illness is the compounding factors of isolation, financial stress, and exposure to environmental hazards.
This report emphasizes the need for increased attention to mental health in the agriculture sector; including the development of culturally appropriate support services. It also highlights the need for increased investment in mental health programs and services in rural areas, where access to these services may be limited. In addition, the report underscores the importance of addressing cultural stigmas surrounding mental health, and how we can build supportive social networks to better support agriculture workers in this region.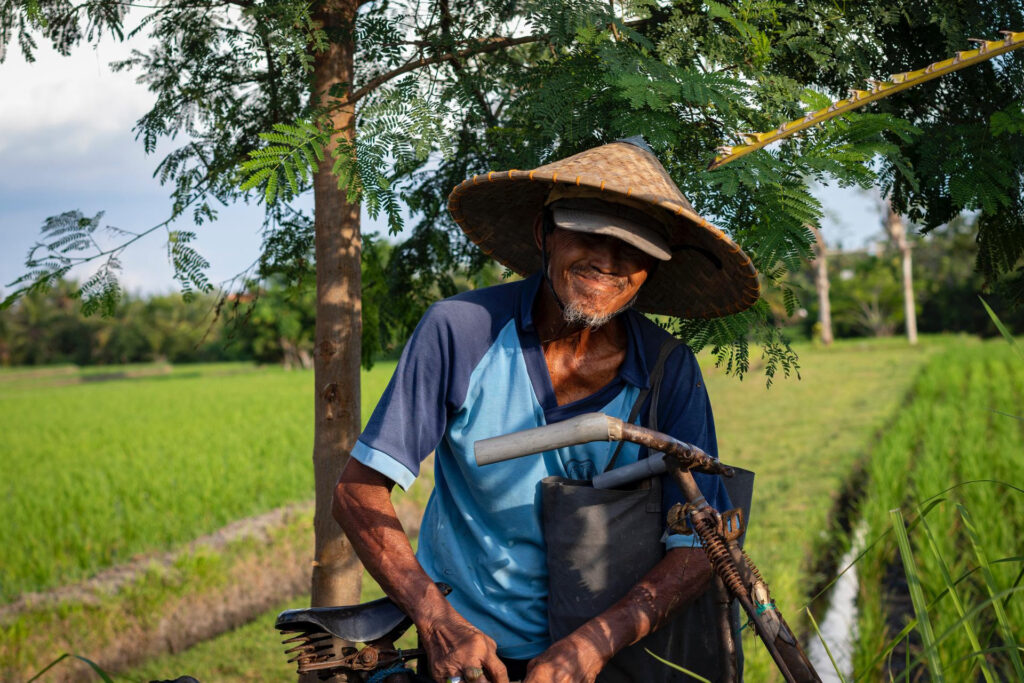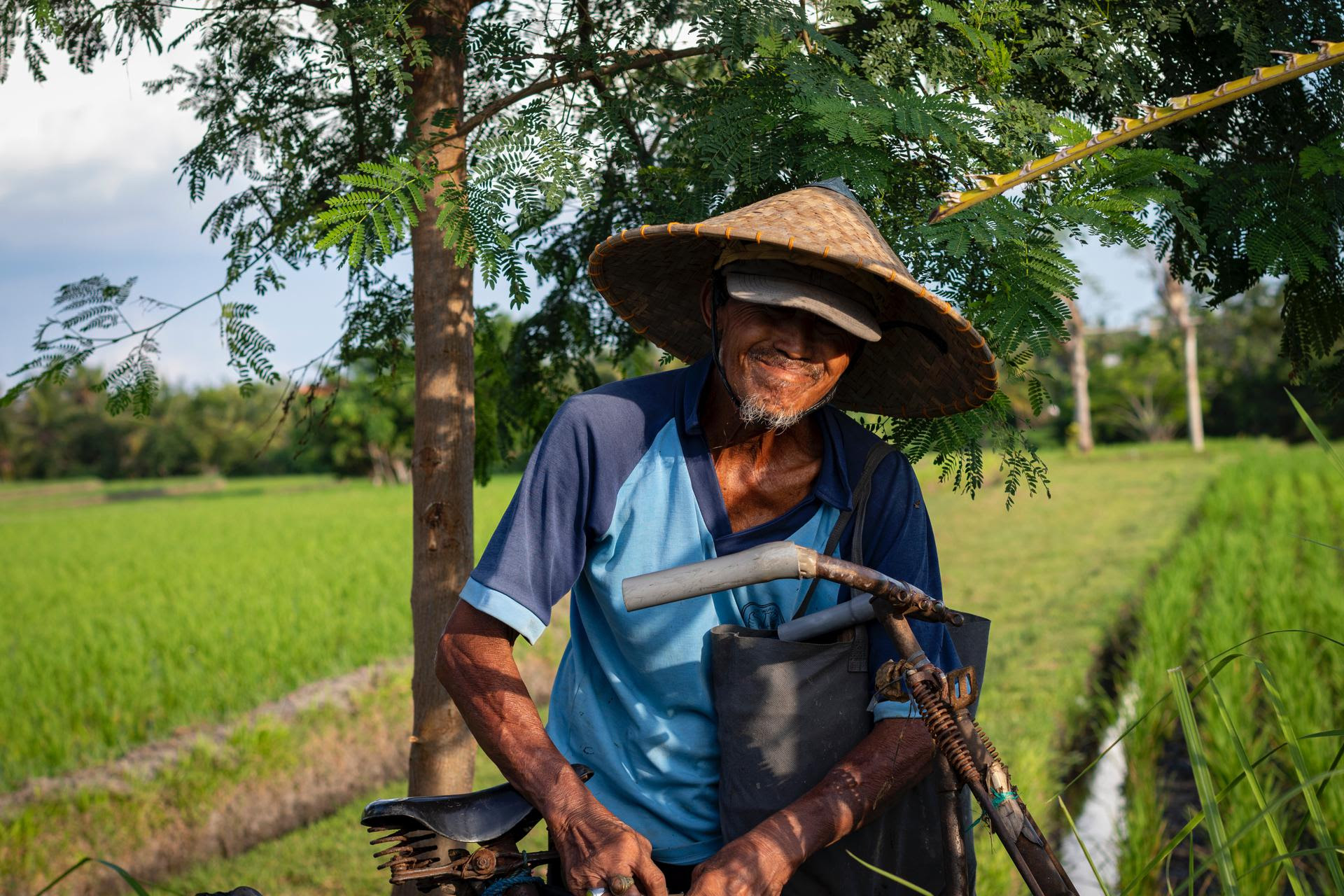 ---
Celebrating Mental Health Awareness Month
---
---
---
Celebrating National Nutrition Month
---
---
---
---
Other Thought-Provoking Articles
---
Additional Resources
---
Support Our Work

We are dedicated to making a difference in the lives of those living with food insecurity. We believe in the power of community-based projects that promote food justice and sovereignty, and that's why we offer programs like our Fellows Program and Seed + Grants Program. Through these initiatives, we provide vital resources and support to those on the front line of the food sovereignty movement.
Our work is only possible thanks to the generosity of supporters like you. By making a donation today, you can help us continue to make a difference in the lives of those who need it most. Your support will enable us to expand our programs, reach more people, and create lasting change in communities around the world.
We believe that everyone has a role to play in creating a more just and equitable food system. Whether you choose to make a gift or share our work, your support will make a difference. Together, we can build a world where food sovereignty is a reality for all.
Don't forget to share our message on social media using the #foodsovereignty hashtag and tag us @foodfirst. Together, we can make a difference!
---